Thermalite Shutter Installation in Hope Island, QLD
Posted on 30 January 2018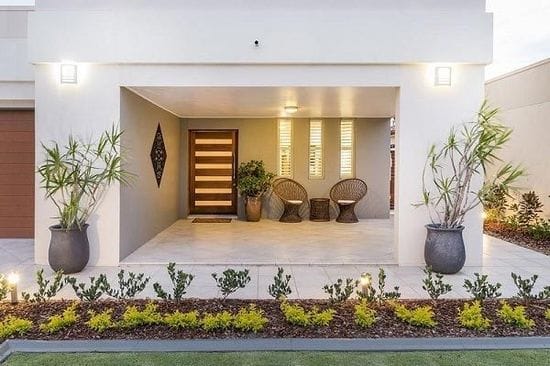 Custom Blinds recently installed a house lot of Thermalite Shutters at this home in Hope Island, QLD.
This happy customer was thrilled with the installation completed by our professional fitters, and gave us some images to support "a job well done"!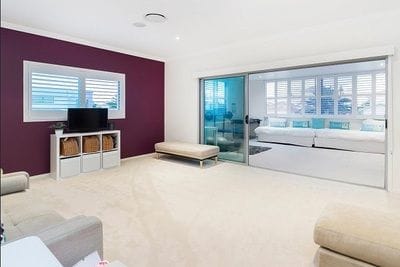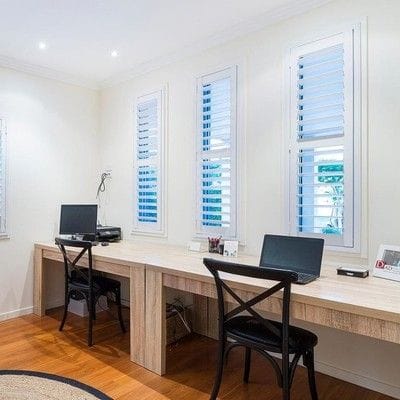 Here's a bit of background on Thermalite Shutters and why they would be suitable for you!..
Thermalite Shutters have the look and feel of wood with several major advantages.
Made from dense polymer foam, Thermalite is a solid, non-toxic synthetic material.
Being 100% made from renewable synthetic material, no natural resources are destroyed in the manufacturing process.
Thermalite is water resistant, fire retardant and provides over 2-3 times the insulation of wood and vinyl shutters, making it the ideal choice for both internal and external applications such as: bathrooms, balconies, kitchens or anywhere around the home.
The superb painted finish on the Thermalite Shutters ensures they won't yellow like other shutters.
Thermalite Shutter's unique louvre tension system will never need tightening or adjusting.
Thermalite Shutters have the longest and most comprehensive warranty in the window covering industry!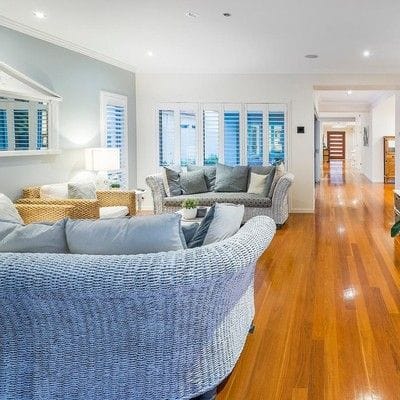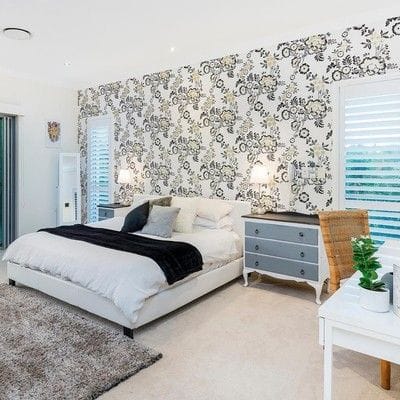 Proudly Australian Made
This unique environmentally friendly and hypoallergenic product can be found in suburban homes, hotels, hospitals and resorts throughout the world.
Cost Reducing
Thermalite Shutters will save you the money now and into the future by reducing the energy required for heating and cooling your home. Lowering insulation and maintenance costs and increasing the overall efficiency in your environment - reducing your carbon footprint.
Thermalite Ultraclear
Our Patented Ultraclear system provides a clear uninterupted view. No tilt rod or controls are required which often malfunction and require repair. No unsightly rods showing and louvres will not loose tension.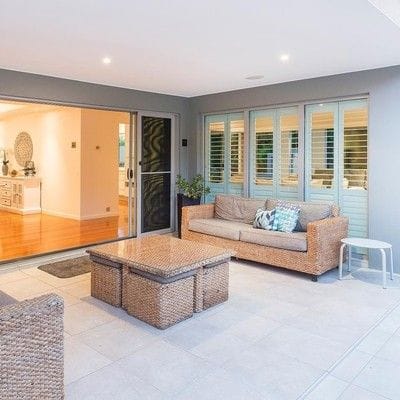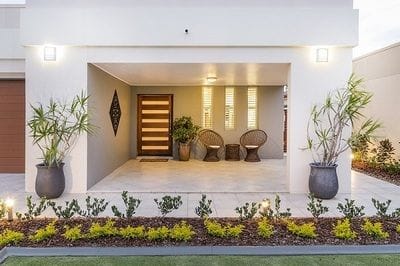 Benefits and Features
Australian made
Traditional look
25 Year transferable warranty
Will never crack, warp or shrink
Minimal maintenance
Louvres will never loose tension
Manufactured within 15 working days
Exclusive Ultraclear mechanism
Looks & feels like wood (not plastic)
Internal & external applications
Insulates 3 times greater than timber
Made from non-toxic, recycled materials
Flame retardant
Water resistant
Environmentally friendly
Dents can be warmed out
Reduces energy costs
Termite proof
Clean with soapy water
Post comment